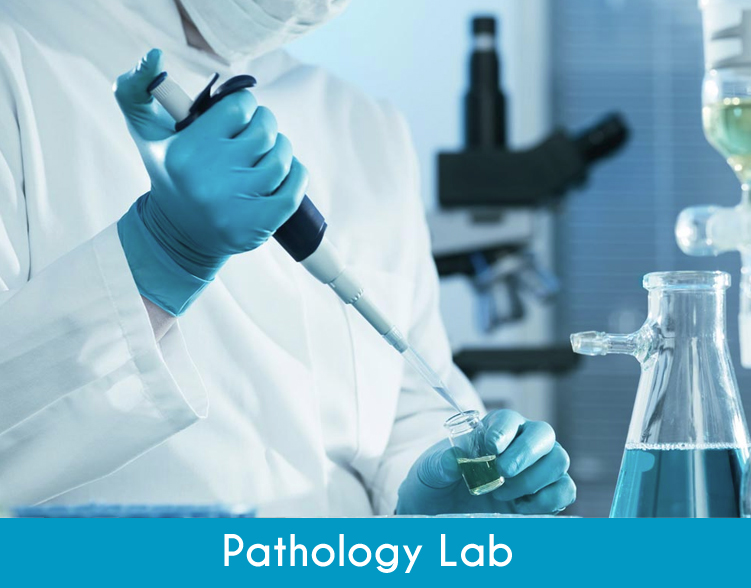 We are offering clinic management module software development for appointment scheduling, automated follow-up, alerts, patient visit information, details, and report generation, in-patient / out-patient department (IPD / OPD) management, patient registration, demographics capture, insurance eligibility, and prescription generation.


Introduction
iPistis Pvt. Ltd. is designed  with the pathology lab, the board framework programming ideal for productive support of lab records. Our framework programming is utilized to book patients tests, details of the patients and test reports. We bring the most effective quick announcing and EMR programming. We have fostered a Pathology Lab Management System, particularly for labs to oversee Patients data, Appointment, Lab Request and Lab results with the report.


Benefits
Booking a patient's Test.
Directing an arrangement according to the patient and necessity.
Supporting, overseeing, or dismissing the booked test.
Providing access to connect with mobile applications and can easily be downloadable.
Moment association with the patients through E-mail and SMS Facility.
User friendly and secured.
Effectively available, reasonable with low support.
Keeping tracks of day by day, month to month and yearly records.
Reinforcement and Restore office of data.
Making pathologists and putting away in the record region.


What We Are Offering
We propose to add diverse test bundles according to pathology and the clients can look and book a bundle according to their need hence saving time with decreased expenses. Our brought together Web-based Pathology Management System offers to deal with every one of the exercises engaged with the pathology community. iPistis is consistent with our important clients and serves the best quality administrations for the medical care industry.


Have to discuss something, write us.