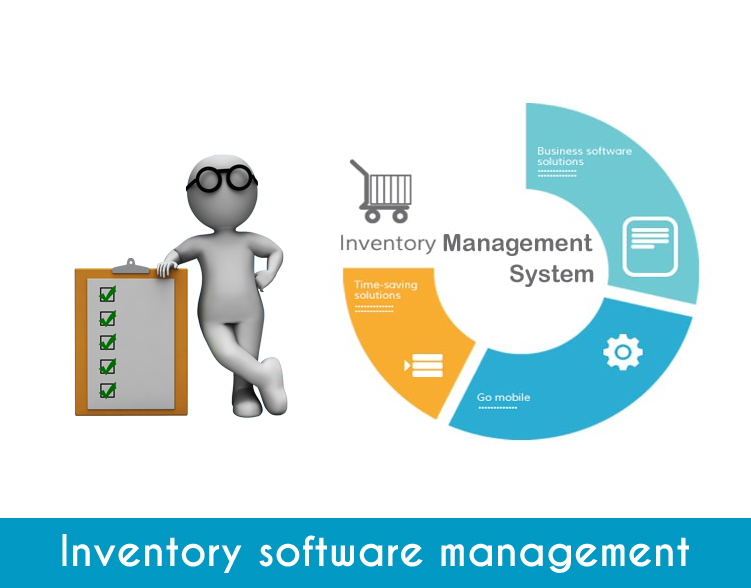 Inventory management software is a software system for tracking inventory levels, orders, sales and deliveries.[1] It can also be used in the manufacturing industry to create a work order, bill of materials and other production-related documents. Companies use inventory management software to avoid product overstock and outages. It is a tool for organizing inventory data that before was generally stored in hard-copy form or in spreadsheets.
Key Features of our Inventory Management System Software Development
Inventory Management
Barcoding & Tagging
Asset tracking
Reporting Tools
Inventory Forecasting
Inventory Alerts
Inventory Security and Backups
IoT Integration
Cloud-Based Software with Real-Time Updates
Inventory App Integration with Other Systems
Service management
Product identification
Inventory optimization
Transfer Management
Have to discuss something, write us.