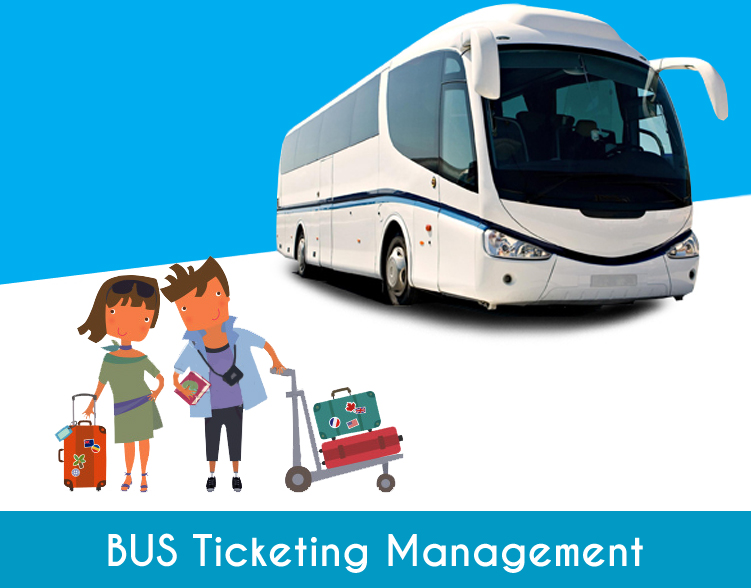 Let your customers book tickets online using a bus ticket reservation system.
Bus Reservation System is designed to automate the online ticket purchasing through an easy-to-use online bus booking system. Embed our online bus ticketing system into your website and enable your customers to book tickets for various routes and destinations.
Product Highlights
Bus routes
Easiest bus booking software to create routes with start, end and stop destinations
Rates & Tickets
Manage ticket rates and discounts with our bus ticketing system.
Bus Seats Booking
You can upload a bus seats map and create hotspots. The system will allow bookers to select seats using an interactive bus map.
Booking Reports
Booking reports and timetable daily schedule statistics help you keep track of bookings on a date-to-date basis.
Multiple Payment Methods
Customers can pay both online and offline using various payment gateways.
Multi-language Support
Translate the bus booking system to any language and add a multi-language bar on the front-end.
Email & SMS Notifications
The online bus ticket reservation system can send out predefined Email & SMS notifications both to customers and admins.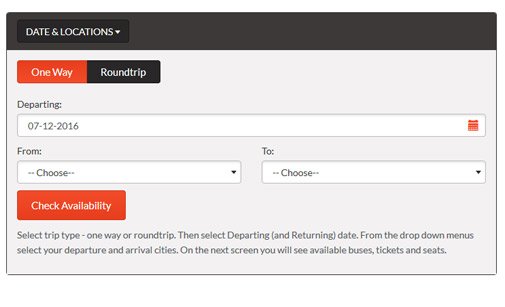 Have to discuss something, write us.