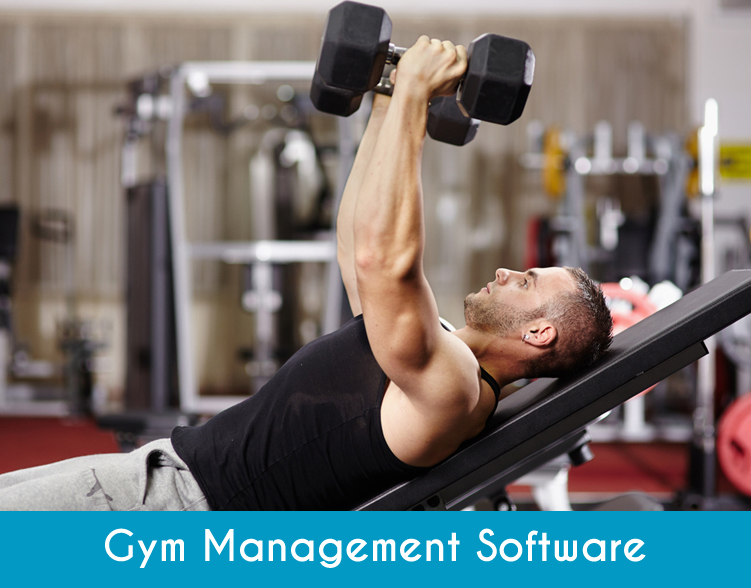 Gym Management System is ideal way to manage complete Gym operation. It has different user roles like Staff Member, Member, accountant and admin user.
Dashboard
Quick view of important Gym Modules
Different report for management
Calender with important events and notices
Gym Member Module
Record complete details of Gym Subscriber
Add vital measurement for each member
Keep track of member's physical stastics
Workout Module-Admin
Trainer can create workout schedule for members
Option to add Sets, Reps and weight for each activity
Option to add date range for workout
Membership Module
Admin can define different membership plans
Membership Price management
Define membership period for each plan
Trainer Module
Add Different Gym staff from admin
Trainer, Accountant, Admin and Gym Members role
Manage staff details and their specialities
Workout Module-Member
Member can view the assigned workout
Member can log the daily workout at gym
Trainer can manage and view members daily workout activity
Activity Module
Manage activities available in gym
Add activities like yoga, aerobics, leg curl and so on
Assign activity to each membership plan
Assign activity to Gym Staff and Members
Nutrition Module
Prepare and Assign nutrition plan for members
Plan validity with date range
Manage Nutrition for each day for each member
Attendance Module
Manage staff attedence
Manage member presence
Take attendance for each batch-group-class
Group Module
Create and Manage member groups
Group members as per activity
Assign trainer to a group
Notice Module
Make important announcement through mnotice module
Stick notice to calendar
Manage all notices from admin
Message Module
Admin can send message to all members
Trainer can send message to staff & members
Message delete and notification bubble
Account Module
Manage Income and expenses
Manage member fees
Payment reports
Report Module
Generate report by membership Plans
Generate payment-Income report
Track member availability by date
Class Module
Class management
Add members to class to make morning or evening batch
Member list by class
Facility management module
Record all the facilities available in gym
Book the facility for any event or class
Manage reservations for the facility
Newsletter Module
Mailchimp Integration
Easy to use Mailchimp newsletter system
Push the Email list from Gym system to Mailchimp
Payment Module
Manage all the payment receipts
Record all expenses
Record Part Payments
Store Module
Manage products in system
Sell product to memberand keep sales records
Manage product inventory
Online Membership Payment
Accept Membership Fees wih Paypal
Send Feed Intimation – Invoice to Members
Payment History and Generate Reports
General Settings
Admin can manage systems setting
Set Measurement units and Header & footer text as well.
Assign Paypal id for Payment and set Alert Message
Invoice Module
Manage Invoice from Admin
Generate Invoice for Member Payments
Print Invoice directlyfrom the System
Expense Module
Manage All expenses
Keep record of expenses with data
Insight in to all major expenses
Have to discuss something, write us.