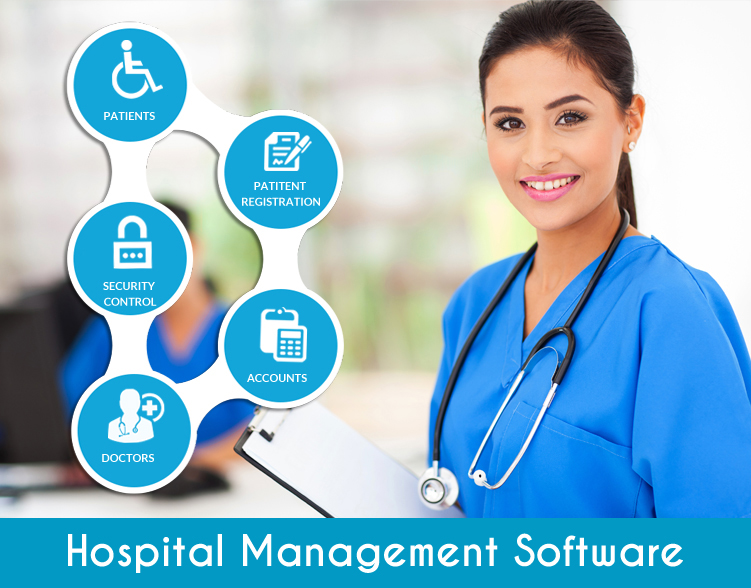 Are you looking for Hospital Management System Software or want to Get you own customized Hospital Management System Development, iPistis have a very good experience in Hospital Management System and can provide you the best customized solution for you Hospital Management Needs. This Systems is a comprehensive, integrated information system designed to manage all the aspects of a hospital operation, like medical, administrative, financial, and legal and the corresponding service processing.
This system is totally customized and will be modified as per your Hospital need, We will be delivering what exactly you need not what we have 🙂
Here are some list of features which iPistis is providing.
Have to discuss something, write us.