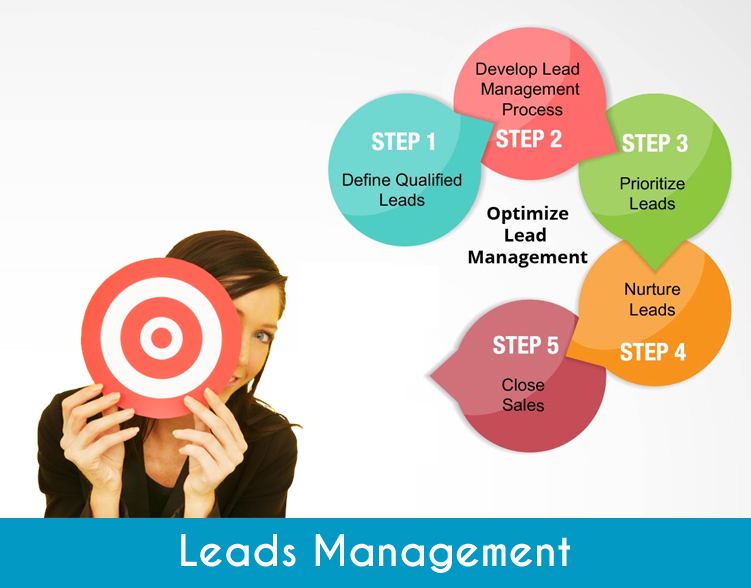 Lead management is a set of methodologies, systems, and practices designed to generate new potential business clientele, generally operated through a variety of marketing campaigns or programs. Lead management facilitates a business's connection between its outgoing consumer advertising and the responses to that advertising. These processes are designed for business-to-business and direct-to-consumer strategies. Lead management is in many cases a precursor to sales management, customer relationship management and customer experience management. This critical connectivity facilitates business profitability through the acquisition of new customers, selling to existing customers, and creating a market brand. This process has also accurately been referred to as customer acquisition management.
Key Features of our Leads Management System Software
Lead Automation
Lead Assignment
Lead Scoring
Lead Prioritization
Lead Activity Scheduling and Tracking
Lead Report and Tracking
Lead Email SMS and Voice Communication
Avoid Lead Leakage
Ability to work offline
Integration with other systems
Automated Capture
Intelligent Routing
Reporting and Analysis
Advanced Security
Have to discuss something, write us.